At this time of year warm puddings with custard are a lovely tea time treat. There's something about having a nice warm comforting pudding after dinner on a cold wintry day and bread and butter pudding is always a firm winner.
Ingredients
6 slices of white bread
30g salted butter
15g currants
60ml semi-skimmed milk
20ml double cream
20g caster sugar
¼ lemon (zested)
Pinch of ground nutmeg
150ml vanilla custard
2 eggs
20g brown sugar
Method
Preheat oven to 180C/fan 160C/gas mark 4 and butter a baking dish.
1. Slice and butter the bread.
2. Arrange a layer at the bottom of the prepared baking dish. Top with half of the currants. Repeat this step until all the slices of bread and currants have been used.
3. In a separate bowl cream together the eggs with the sugar until pale yellow, then add the milk, double cream and lemon zest.
4. Pour the mix over the bread ensuring all of the bread is covered.
5. Sprinkle with nutmeg and brown sugar and bake for 30-40 minutes until golden brown.
6. Serve with vanilla custard and enjoy!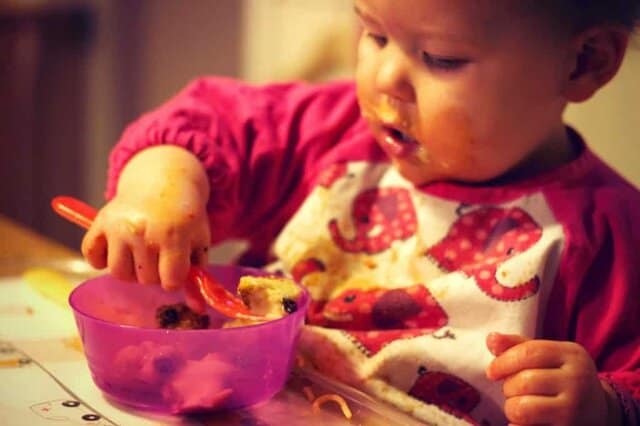 *I was provided with the ingredients and asked to try out this recipe devised by Sunrise Senior Living's award winning chefs, they came up with this recipe as well as many others regularly served in their care homes and it was very nice indeed!