This fun and colourful fruit platter in the style of Captain America's shield has a shortbread biscuit base and is topped with fresh fruit and marshmallows with a white chocolate dip in the centre.
Belling Superhero recipe book
Superheroes are often seen eating less than nutritious meals on-screen, so the cooking appliance brand Belling has created some healthy alternatives in a free recipe book.
Get your copy of Belling's Superhero Recipe Book now!
Belling tasked me to come up with a recipe based on their amazing superhero theme. This is my take on Captain America's famous red, white and blue shield!
Belling has been helping families just like mine and yours to create tasty, nutritious meals since 1912. That's even longer than Steve Rogers has been fighting crime! With all that experience, Belling really understands what busy families want and need from their kitchen appliances.
Fun fruit platter
I love making platters because they are so easy to do yet look really effective. They make amazing centrepieces - perfect for the whole family to enjoy during a movie night or as a sharing dish for a superhero-themed party!
I stuck to red, white and blue for the colour theme, but any fruit you have on hand will work equally as well. Instead of using marshmallows, you could try chopped banana and you can easily swap out the melted white chocolate dip for yoghurt.
Homemade oven-baked shortbread
Belling makes everyday family life easier and celebrates the joys of cooking. With more than a century of trusted home cooking, Belling's dedication to quality, choice, reliability and service remains constant.
I wonder how much shortbread has been baked in Belling ovens over the last 100 years? I bet it's a lot!
The recipe for making shortbread is very easy, it's a basic 1,2,3 ratio that uses 1 part sugar, 2 parts of butter and 3 parts of flour. Hence the reason it's known as 123 shortbread or 321 cookie dough.
The Captain America shield base is made from 62.5g caster sugar, 125g unsalted butter, 250g plain flour and a dash of vanilla extract.
Step One: cream the sugar and butter until it's light, pale and fluffy.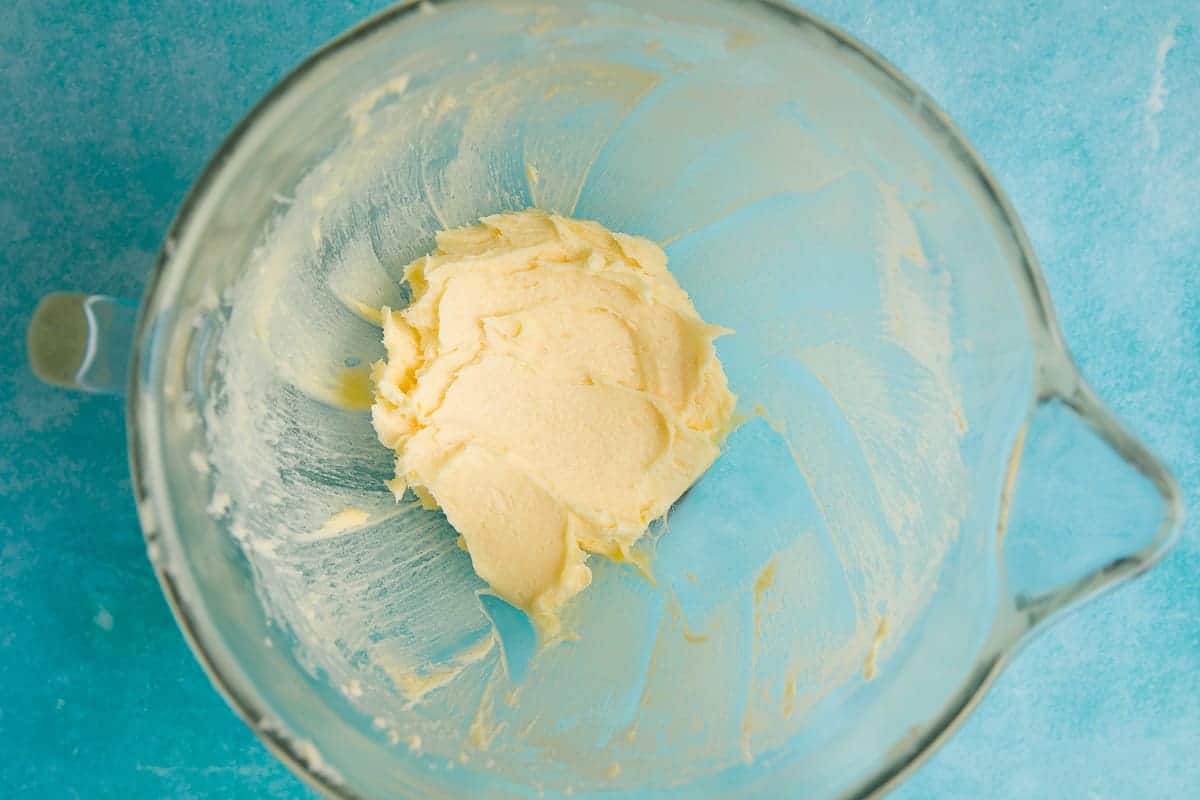 Step Two: Add the flour and vanilla and mix until just combined.
Step Three: Bring the mixture together with your hands and roll the shortbread dough between two sheets of baking paper to 5mm thick. Place a large dinner plate on top of the rolled out dough and use a sharp knife to cut out a circle.
Step Four: Put the shortbread into the fridge for 30 minutes. This chilling step will prevent the shortbread from spreading in the oven and losing its shape. Bake in the centre of a pre-heated oven for 15 minutes. The shortbread is baked when it's lightly browned on the edges.
How to assemble the fruit platter
Select strawberries that are roughly the same size and shape then cut them in half. I used 11 strawberries in total. Arrange the strawberries around the outer edge of the shortbread shield.
Next, add a row of white marshmallows beside the strawberries. You will need about 20.
To give the shield depth, add a row of 22 cherries on top of the strawberries.
A row of 18 raspberries completes the next red band of the shield.
In the centre, add a star-shaped cookie cutter lined with tin foil (so it doesn't leak!) Fill the star with melted white chocolate for dipping the fruit and shortbread into.
Fill the gaps between the raspberries and star with a couple of handfuls of blueberries.
Perfect for sharing
The fruit platter can now be cut like a pizza, so everyone can enjoy a piece of shortbread, some delicious fruit and a drizzle of melted white chocolate.
This recipe is sponsored by Belling. Thank you for supporting the brands that help make this website possible.
More Tempting Recipes
Captain America Shield Fruit Platter
Chilling time:
30 minutes
A shortbread biscuit base decorated with fresh fruit, marshmallows and melted white chocolate in the centre for dipping.
Ingredients
62.5 g caster sugar
125 g unsalted butter
250 g plain flour
1 tsp vanilla extract
To decorate
11 strawberries, halved
20 marshmallows
18 raspberries
2 handfuls blueberries
75 g white chocolate, melted
Instructions
Preheat the oven to 180ºC/160ºC Fan/Gas 4/350ºF and line a large baking tray with baking paper.
Cream the sugar and butter until light, pale and fluffy.
Add the flour and vanilla and mix until just combined.
Bring the dough together with your hands then roll it out between two sheets of baking paper to 5mm thick.
Use a large dinner plate as a template and score around the outside with a sharp knife to make a circle.
Chill the shortbread in the fridge for 30 minutes.
Bake in the centre of a pre-heated oven for 15 minutes or until the edges have turned a light brown. Once baked, remove from the oven and allow to completely cool on the tray before adding the fruit decoration.
Assemble the fruit shield by adding alternating rows of fruit. Begin with the strawberries, add a row of marshmallows, balance the cherries on top of the strawberries and marshmallows then add the raspberries. Finally, add the star-shaped cookie cutter filled with melted white chocolate into the centre of the shield and fill any gaps with blueberries.
Nutrition Information:
Yield:

10
Serving Size:

1 grams
Amount Per Serving:
Calories:

317
Total Fat:

13g
Saturated Fat:

8g
Unsaturated Fat:

0g
Cholesterol:

28mg
Sodium:

20mg
Carbohydrates:

48g
Fiber:

2g
Sugar:

23g
Protein:

4g